On 8th May 2019, Year 12 parents gathered in the study room for the annual 'Parents Progression Evening'. This event allows parents to gather information, advice and guidance on how to support their son/daughter in their post-18 choices straight from a variety of local providers.
The evening started with Mr Hemsley talking through LP3 expectation, Year 13 enrollment and progression events coming up after half term. Parents were informed that LP3 would direct our advice about Year 13 enrollment and progression, so it was important that students revised and did their very best. UCAS week will be held on the week commencing 3rd June 2019 this year. As always, all Year 12 will take part in a one day workshop, completing their basic UCAS form and a draft of their personal statement. Further provision for apprenticeship applicants and UCAS applicants will be delivered through PSE and this was outlined to parents too.
The first local provider to give parents an insight into Post-18 provision was Edge Hill University. Samantha Levitt went through student finance, student options and advised parents to start calendaring open days in this summer.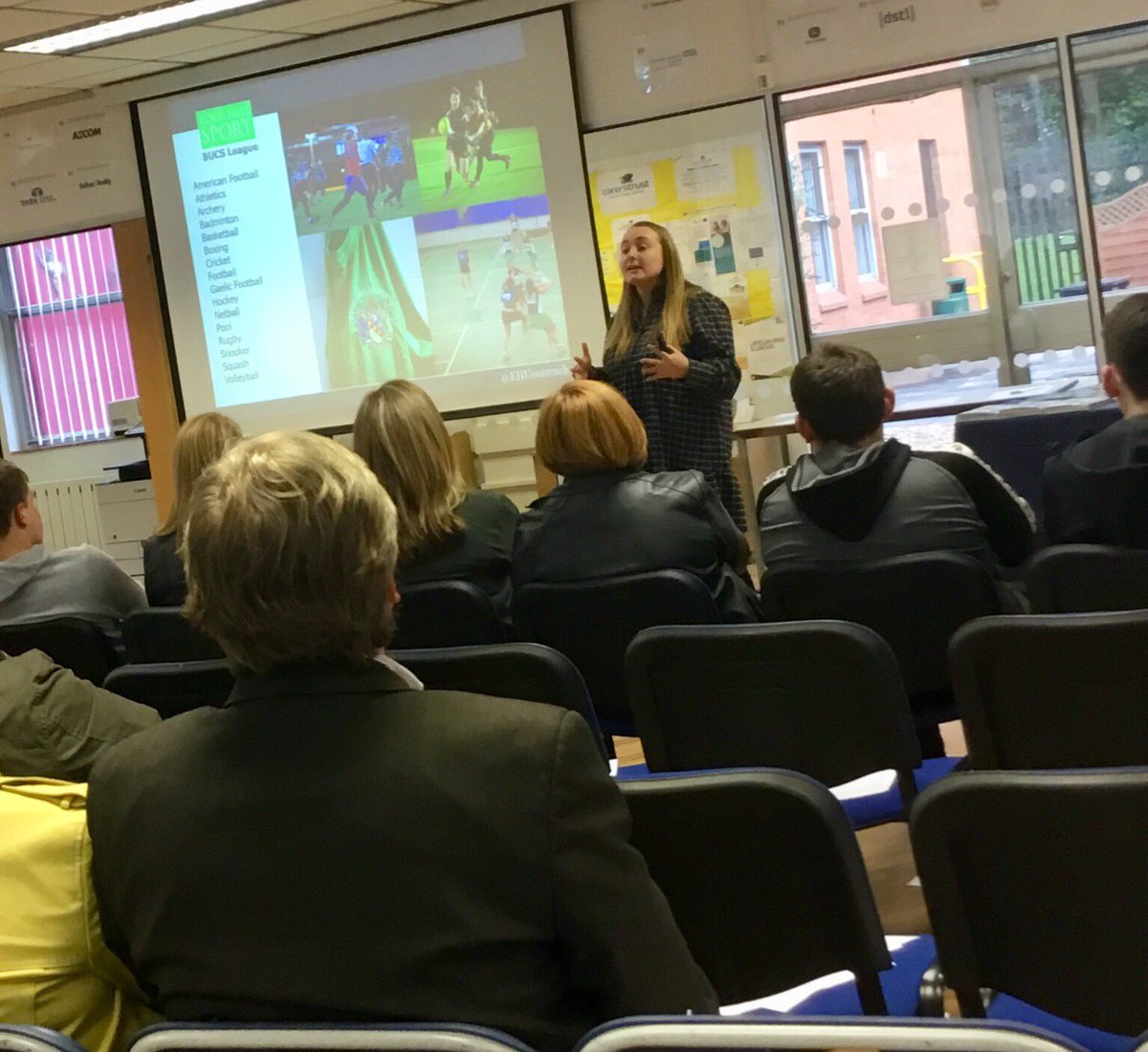 Next up was St Helen's Chamber. The two representatives outlined their provision in advanced and higher apprenticeships, introducing their new digital marketing apprenticeship provision which is growing in popularity.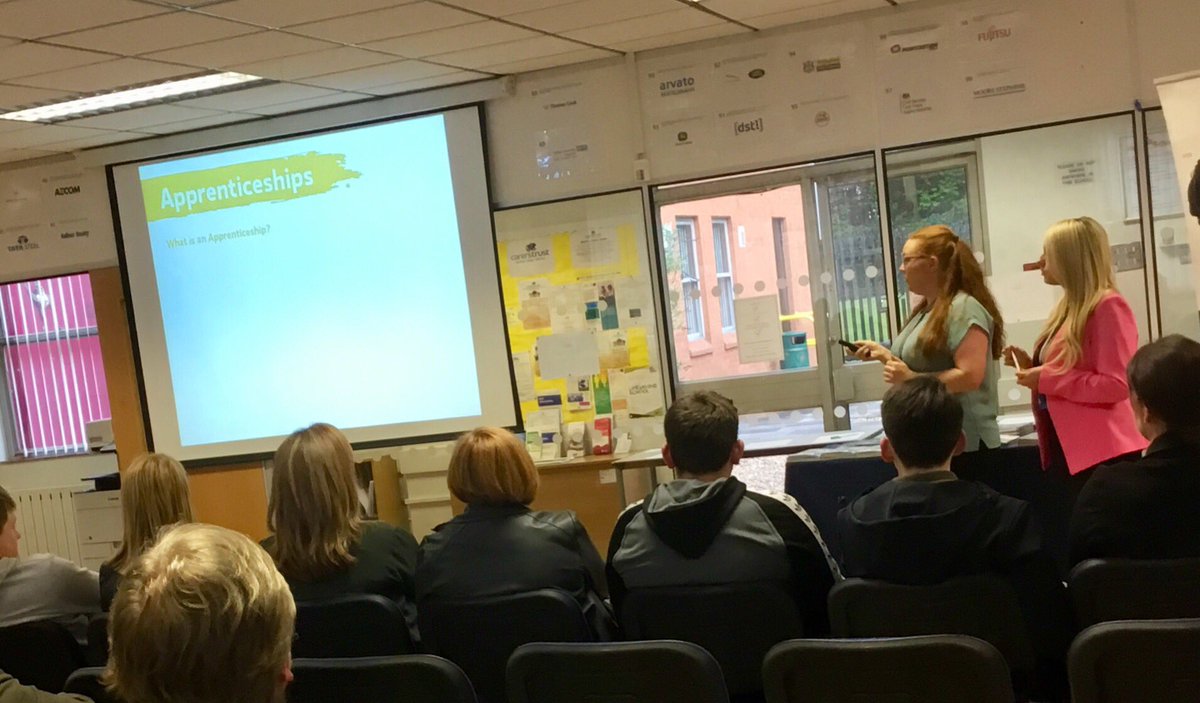 Jess East, from Manchester Metropolitan University followed St Helen's Chamber, giving a the apprenticeships route a degree spin. Jess spoke about the provision at Manchester Met, along with other local provider options. She outlined the pro's and con's of a degree apprenticeship and the support Manchester Met could offer.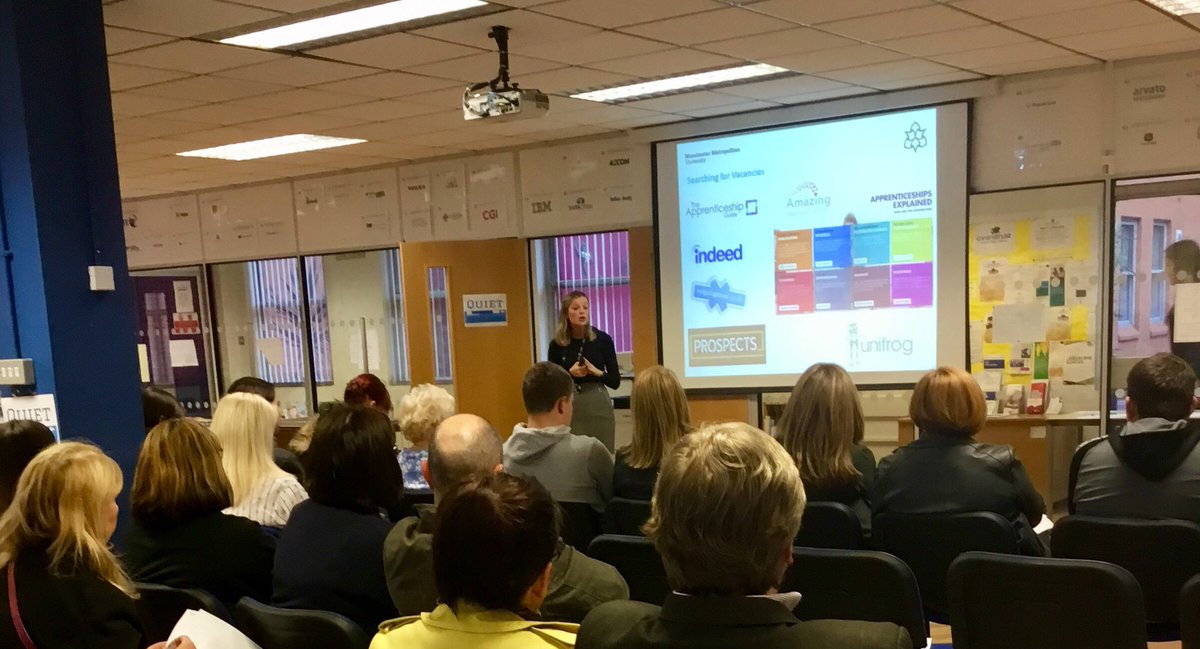 Last for the night was Jenni Conning-Wild, from the Navy. Jenni spoke about the different routes into the Navy, the training opportunities and showed the parents a video about the 10 week basic training.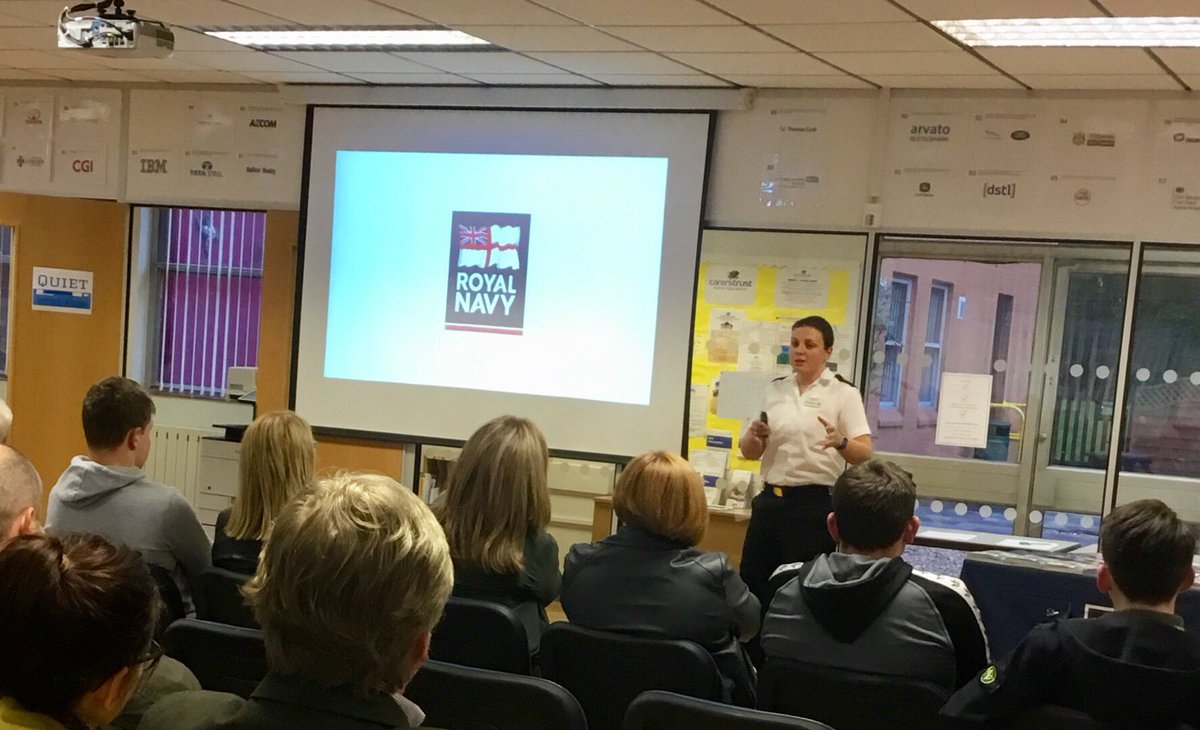 The evening closed with a market place, where parents and students could ask questions to the local providers and Sixth Form staff alike. Feedback from the event was good with parents saying:
"I thought it was very well presented, the whole evening. There was something for everyone! I'm really pleased that [my son] came with me so we could discuss it at home, I found it really helpful. It was a beneficial night" Lynn Weallans
"I wasn't aware of degree apprenticeships….a good mix of exhibitors and good to know that students are encouraged with UCAS applications. I am reassured to know about help with personal statements." Maria Binks  
"[The evening gave a] good overview rather than just focusing on University. School always seems open about next steps education." Lesley Lavin
Another great evening, equipping the parents with the information to support success alongside Rainhill Sixth Form.