From presenting their own show, to working with Leanne and Dave at Radio City, upcoming radio presenters Jamie Lavin and Owen Adams are preparing for stardom.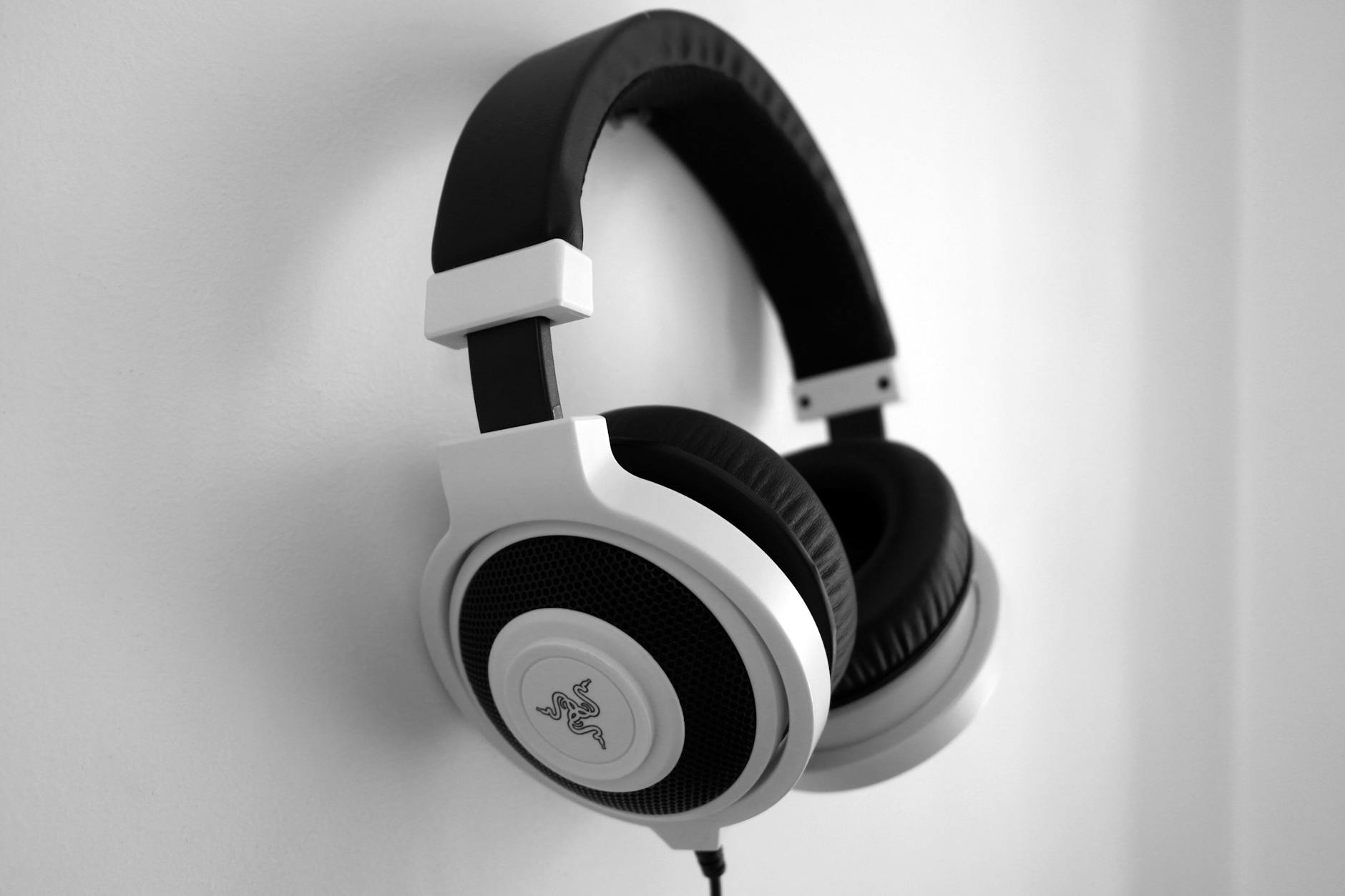 Rainhill High School's very own Jamie Lavin and Owen Adams are already taking the radio world by storm and they have even higher hopes for the future.
Notorious for presenting key events within Rainhill High, including the Anthony Walker Evening, the boys were signed to a digital radio in 2017 where they present their own evening show.
The J and O Show, on Wa12Radio, has soared to success over the past year. With the big hits, and outrageous laughs, The J and O Show is currently the most popular show on Wa12 Radio. Jamie and Owen have interviewed guests such as Ex-Premier League Referee, BT Sport's Chris Foy and Labour MP and Mayor of Greater Manchester Andy Burnham. They have also presented the official Christmas Light Switch-On in Newton-le-Willows.
In June 2018, Jamie and Owen were personally invited by Dave Kelly to go up to the Radio City Tower to be present at Leanne and Dave's Breakfast show on Radio City. The producer on the show then offered them work experience at Radio City, which was an offer they couldn't refuse!
We caught up with one half of the duo, Owen, to see how he was settling in and talk more about his achievements and ambitions:
Why did you choose to study at Rainhill Sixth Form? I feel like I'm prioritised at Rainhill and I already have that teacher and student bond with most members of staff. Being Head Boy was a huge privilege and I felt that I still had more to give. It's great that Jamie and I can still present all the shows within the school and represent the Sixth form for the next two years. Sixth form provides us with a great platform for our careers and ambitions for the future.
What subjects are you now studying? English Literature, Politics and Maths.
How did you eventually become a presenter? When I was younger I started doing stand-up comedy which I still dabble in from time-to-time. Immediately, I loved performing in front of everyone and I got a kick out of people listening to me and enjoying what I did.
In Year 8, I was asked to host a school talent show with Jamie and we were an instant hit. Both of us have been booked for every single show for the past four years.
Jamie saw an advert for new presenters at Wa12 Radio and it was something that we never thought of before as TV was our ultimate goal. So we just took a chance and it's unbelievable where we are now with our presenting skills, especially at Radio City.
How do you get along with Leanne and Dave?  There are brilliant at what they do.
At first, we were definitely "fan-girling" over them. However, getting to know them was easy as we initially just clicked.
Jamie and I felt incredibly lucky to work with them as no one at Radio City has been offered to work with them before. We say that they are our friends and I hope they call us the same!
What are your ambitions or goals?  The dream is to make it in the radio industry and television industry. Obviously I will focus on my school subjects and probably go to university, but anything to enhance opportunities to get work in radio and television would be fulfilling my aspirations and more.
Whatever the future holds I'm sure it's going to be bright.
We are sure it will be for Owen and Jamie…so keep your eyes and ears peeled for the dynamic duo in the future and tune into their show on Wa12 Radio.